 Live Your Lifestyle. Let's Find Your Home!
We set ourselves apart by constantly thinking "outside the box" to find our clients the perfect match, the best possible deals and conditions.
We go above and beyond for our clients on a daily basis. We are a genuine and committed partner our clients can always rely on from the very moment they get in business with us! We believe the following to be our core qualities:
Always on time, always reachable;
Prompt and Pro-active;
Business-minded and Creative-thinker;
Hands-on and detail-oriented;
Unique knowledge and understanding of key Miami markets (Miami Beach, Brickell/Downtown, Coral Gables, South Miami)
Years of experience in Property management and Investment optimization;
We take full responsibility of all the steps and details which are critical to ensure a sound investment, making it a smooth and worry-free experience for you.
Last but not least, we only believe in long time relationships! This is the best way to be successful overtime.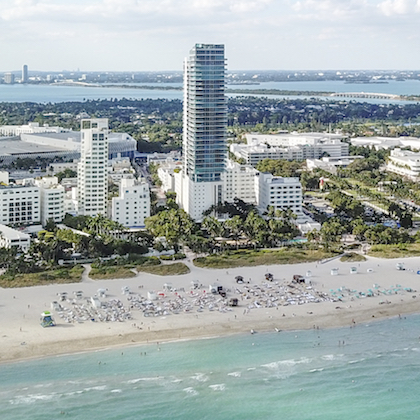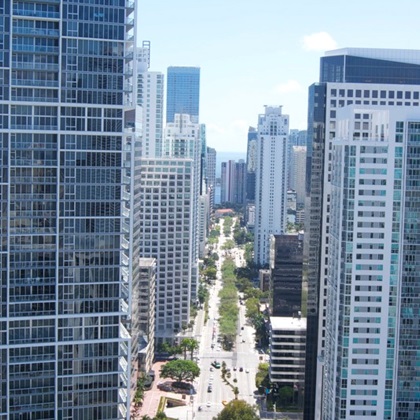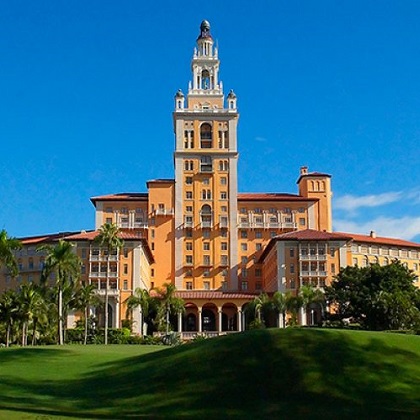 Grove/Gables
Countryside living in Miami.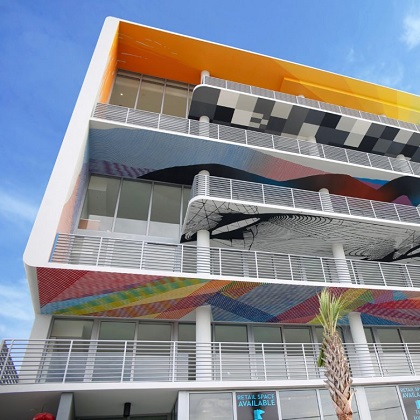 Midtown/Edgewater
Waterfront, Street Art, and Design.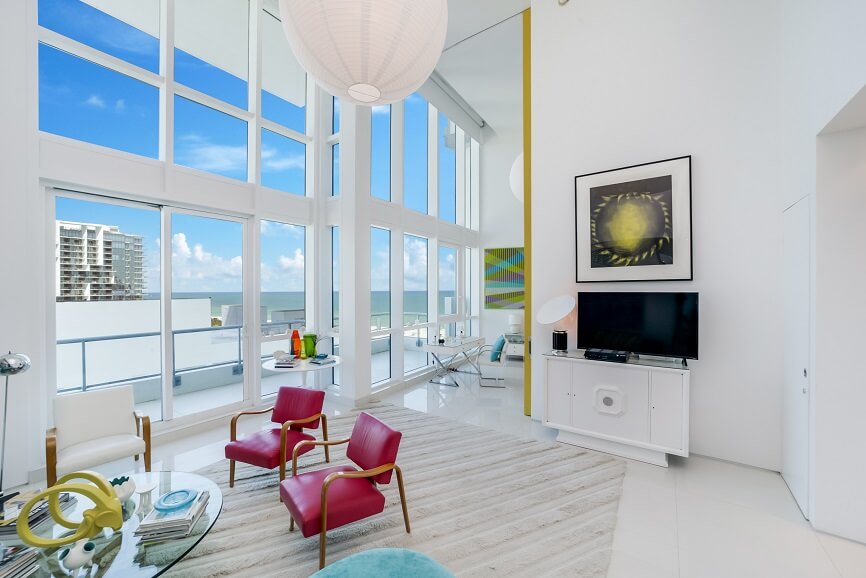 Miami Most Expensive Homes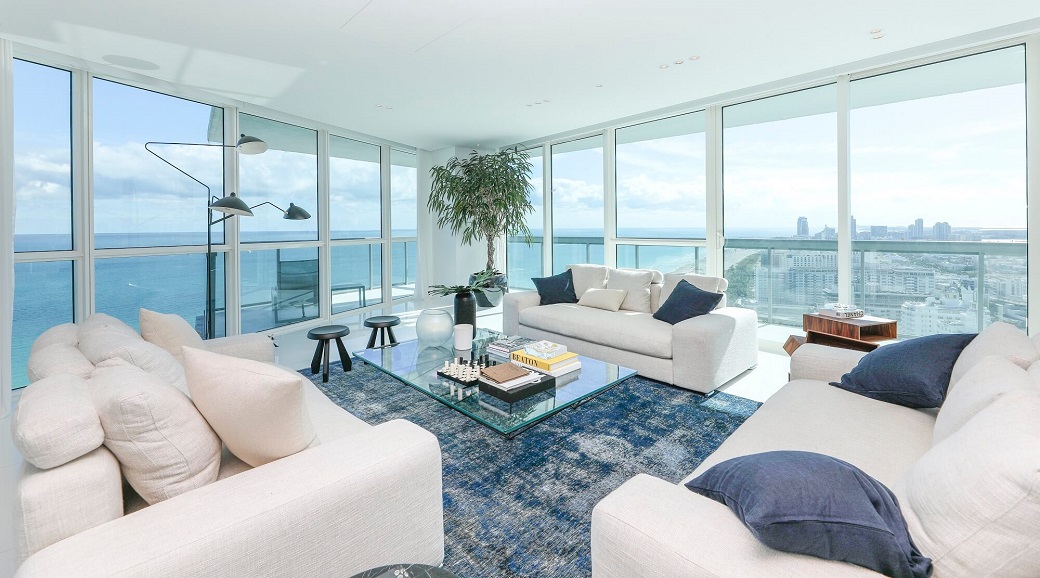 Miami Today's Listings
Check out Miami Latest listings!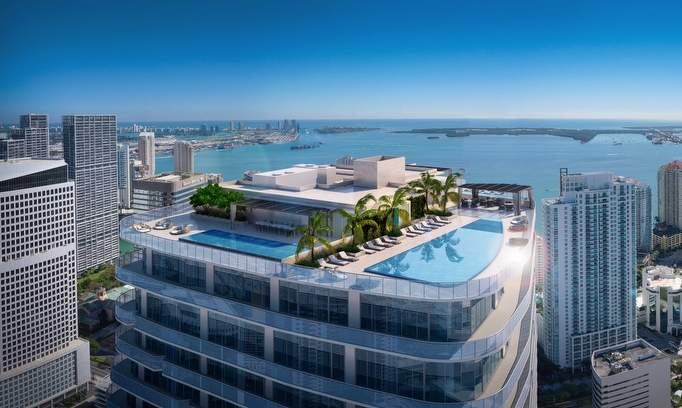 Miami's Penthouse for Sale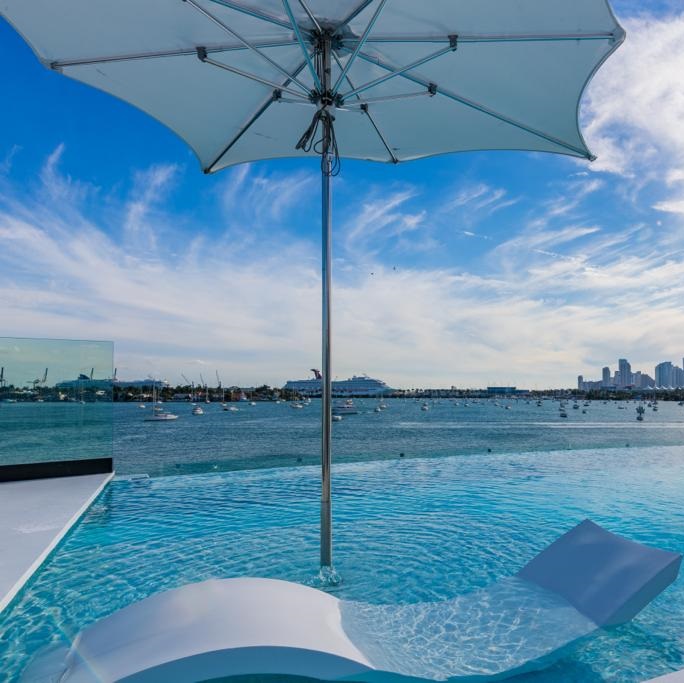 Zelda has been instrumental targeting the properties meeting my needs, scheduling visits, negotiating and signing the agreement in less than 72 hours.. Her knowledge of the market were also key to help me feel confident with this investment. I have rarely experienced such a level of service! Thank you!
First, they are always reachable one way or another, and on top of things. Always! I called one afternoon asking for a luxury rental starting the very next day on December 31st! I had very little hope, yet they did think outside the box to find a way to accommodate this almost "mission impossible" request.
Looking to rent a home in Miami?
Whether you are a current miami resident thinking to upsize / downsize, or you're about to relocate to miami, my mission is to find you the best home to rent within your budget and criteria, without wasting your time!
Check it out
Happy Livin'
Freshly designed furnished homes for rent in Miami, ideal for extended stays. Each apartment has been individually designed to maximize space and light.
Happy Livin' offers simple on-demand home maintenance services so you can truly enjoy a Happy living experience!
Check it out