 Live Your Lifestyle. Let's Find Your Home!
When it comes to finding a trustworthy and dedicated Miami real estate expert who stands out from the rest, look no further than the Freud Team with the Corcoran Group! We set ourselves apart by constantly thinking "outside the box" to find our clients the perfect match, the best possible deals and conditions within the Miami market.
We go above and beyond for our clients on a daily basis. We are a genuine and committed partner our clients can always rely on from the very moment they get in business with us! We believe the following to be our core qualities:
Punctuality and Accessibility: Count on us to always be punctual and readily available for your real estate requirements.
Proactive and Responsive: We take prompt action and anticipate your needs, ensuring a seamless and efficient experience.
Business Acumen and Creative Problem-Solving: With a business-minded approach and exceptional creative thinking skills, we excel in finding innovative solutions tailored to your specific situation.
Hands-on and Detail-Oriented: We actively engage in your real estate journey, leaving no stone unturned. Our meticulous attention to detail ensures nothing is overlooked.
Extensive Knowledge of Key Miami Markets: Benefit from our unique expertise in Miami Beach, Brickell/Downtown, Coral Gables, and South Miami. We possess comprehensive knowledge of these markets to guide you to the best opportunities.
Years of Experience in Property Management and Investment Optimization: With our team's extensive experience in maximizing property value and optimizing investments, you can trust us to deliver outstanding results.
We take full responsibility for every critical step and detail, providing you with a worry-free investment experience. But it doesn't end there. We believe in fostering long-term relationships because we know that sustained success comes from building partnerships that stand the test of time.
When you choose us as your Miami real estate expert, you're choosing a team that goes the extra mile to ensure your satisfaction. Experience the difference firsthand—contact the Freud Team today to embark on a successful real estate journey in Miami.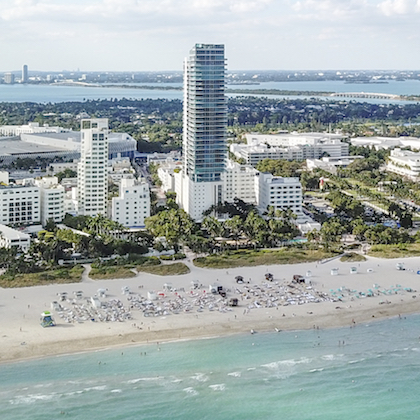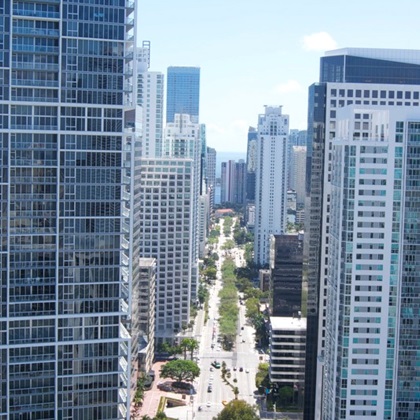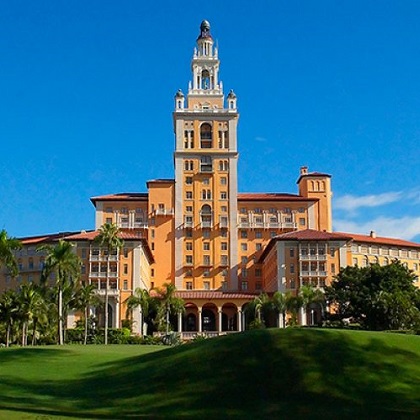 Grove/Gables
Countryside living in Miami.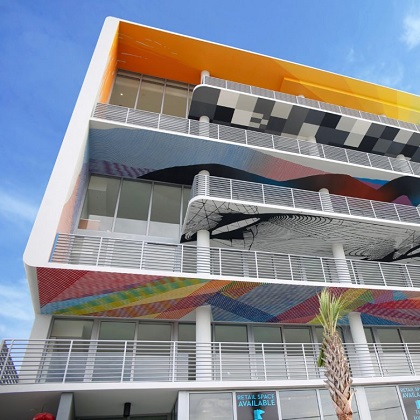 Midtown/Edgewater
Waterfront, Street Art, and Design.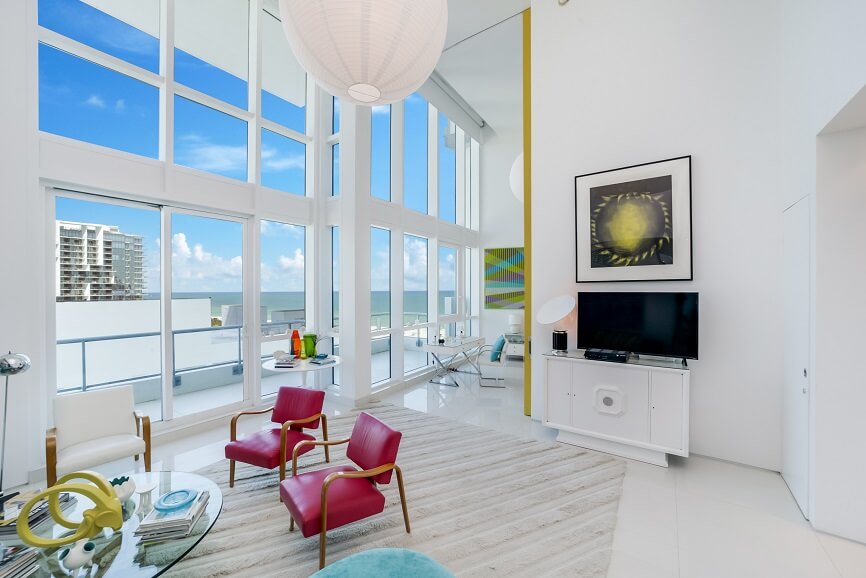 Miami Most Expensive Homes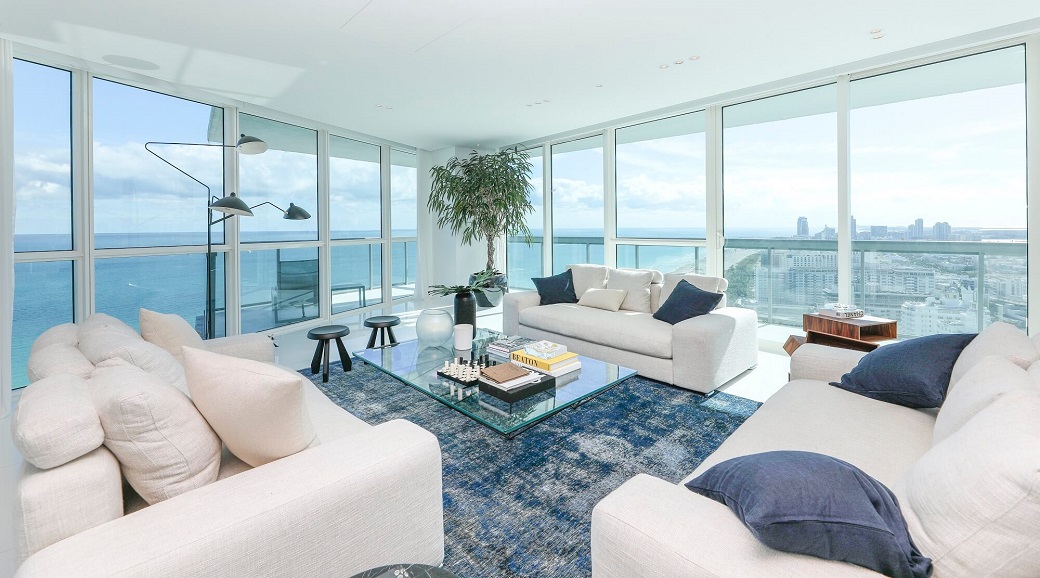 Miami Today's Listings
Check out Miami Latest listings!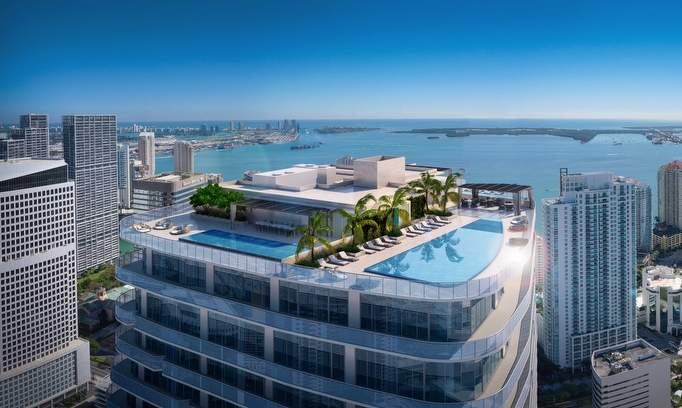 Miami's Penthouse for Sale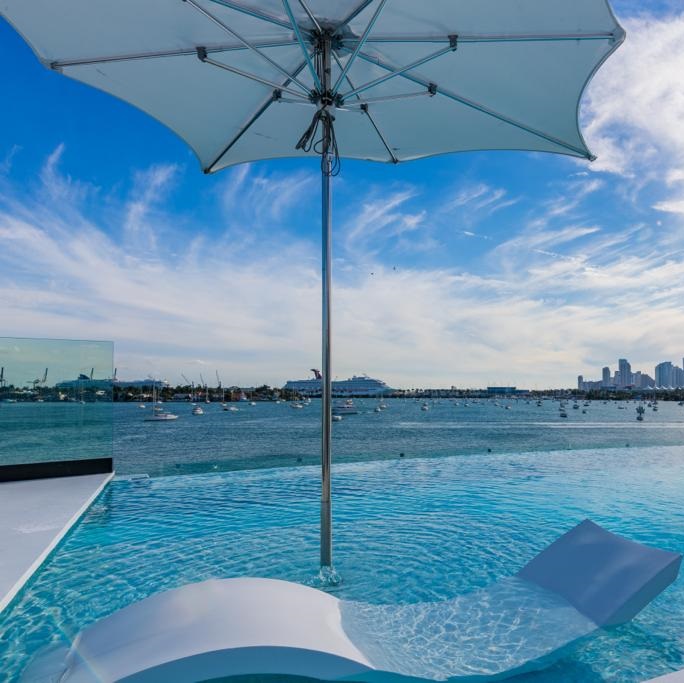 Looking to rent a home in Miami?
Whether you are a current miami resident thinking to upsize / downsize, or you're about to relocate to miami, my mission is to find you the best home to rent within your budget and criteria, without wasting your time!
Check it out
Happy Livin'
Freshly designed furnished homes for rent in Miami, ideal for extended stays. Each apartment has been individually designed to maximize space and light.
Happy Livin' offers simple on-demand home maintenance services so you can truly enjoy a Happy living experience!
Check it out