Lifestyle & Investment
Residential & Multi-Family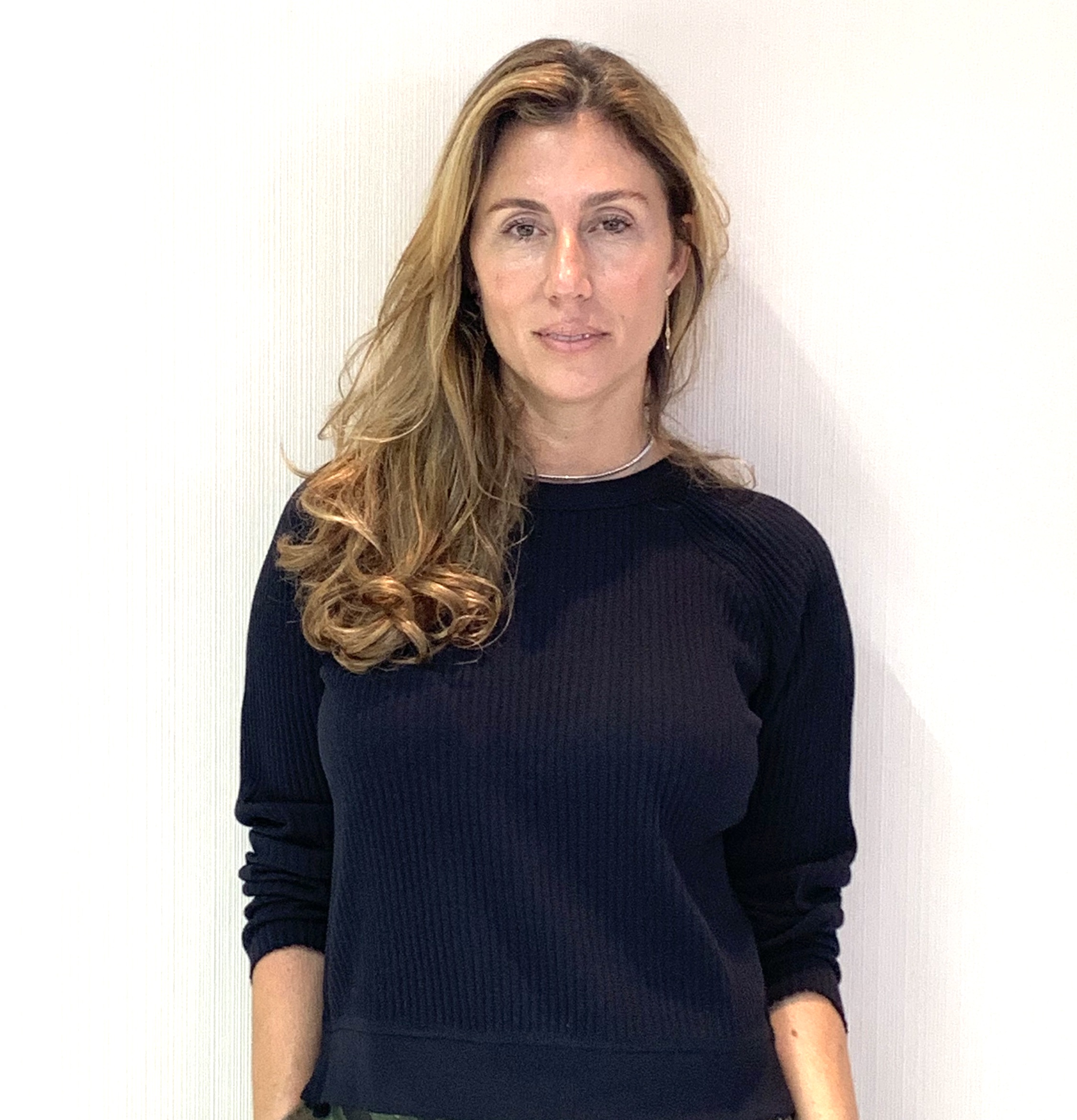 Freud Group Co-Founder & Partner. Licensed Florida Broker Associate
Zelda Freud
Zelda is an expert in Miami Sells and Rentals. She founded Co-founded The Freud Group, a well known player for South Beach Art Deco transactions, as well as luxury new constructions in Edgewater and Brickell (#1 outside agent for Icon Bay – Related Group; Sold 40% of the Upper Penthouses across Paraiso and Paraiso Bay – Related Group…). The Freud group operates under South Beach Estates Brokerage.
Most of Zelda's buying clients are foreigners and require property management for their investments. These properties range from Art deco Studios to luxury condos, Penthouse and Villas. Therefore, she has a broad vision of the Miami rentals market in these areas, and can assist a large array of rental requests! As a result, Zelda is very well rated on Zillow, and has close to 200 Positive reviews online.
She's also recently launched Zelda Rents Miami, a platform 100% dedicated to rentals in Miami and only focused on the markets she's an expert: South Beach, Midtown, Edgewater, Brickell, Coconut Grove and Coral Gables.
Prior to establishing The Freud Group, Zelda was the Human Resources Director at RF Binder Partners, a top New York Public Relations agency, in charge of over 100 employees.
She is a graduate of the University of Geneva, Switzerland and New York University with respectively Master degrees in Human Resources & Psychology and Media Studies.
Zelda was born in Italy, and has lived in Milan, Paris, Panama City and Geneva, before moving to New York.

Freud Group Co-Founder & Partner. Licensed Florida and NYS Realtor
Michael Wiesenfeld
A french native, who moved to New York in 1999, Michael has a wealth of hands on experience, as a Realtor and an investor, in luxury property transactions, multi-family commercial Real Estate, and 

multi-million Real Estate portfolio management in New York and Miami. Michael holds a Real Estate Salesperson license in both New York State and Florida
Michael entrepreneurial spirit has led him to start the Happy Livin' venture, investing in residential buildings and homes turned into fancy furnished rentals under a unique brand and identity, and targeting essentially Millennials.

Passionate by Real Estate, Architecture, and Soccer, he holds a Master of Science in Sports Business as well as a degree in Real Estate Finance and Investment from prestigious New York University (NYU).
Michael also holds a FIFA Player's Agent License allowing him to develop a strong network among professional athletes in Europe and North America, and acquire a unique understanding of athletes needs, requirements and expectations.
Michael has been a resident of Brickell ever since he moved to Miami in 2009.