Lifestyle & Investment
Residential & Multi-Family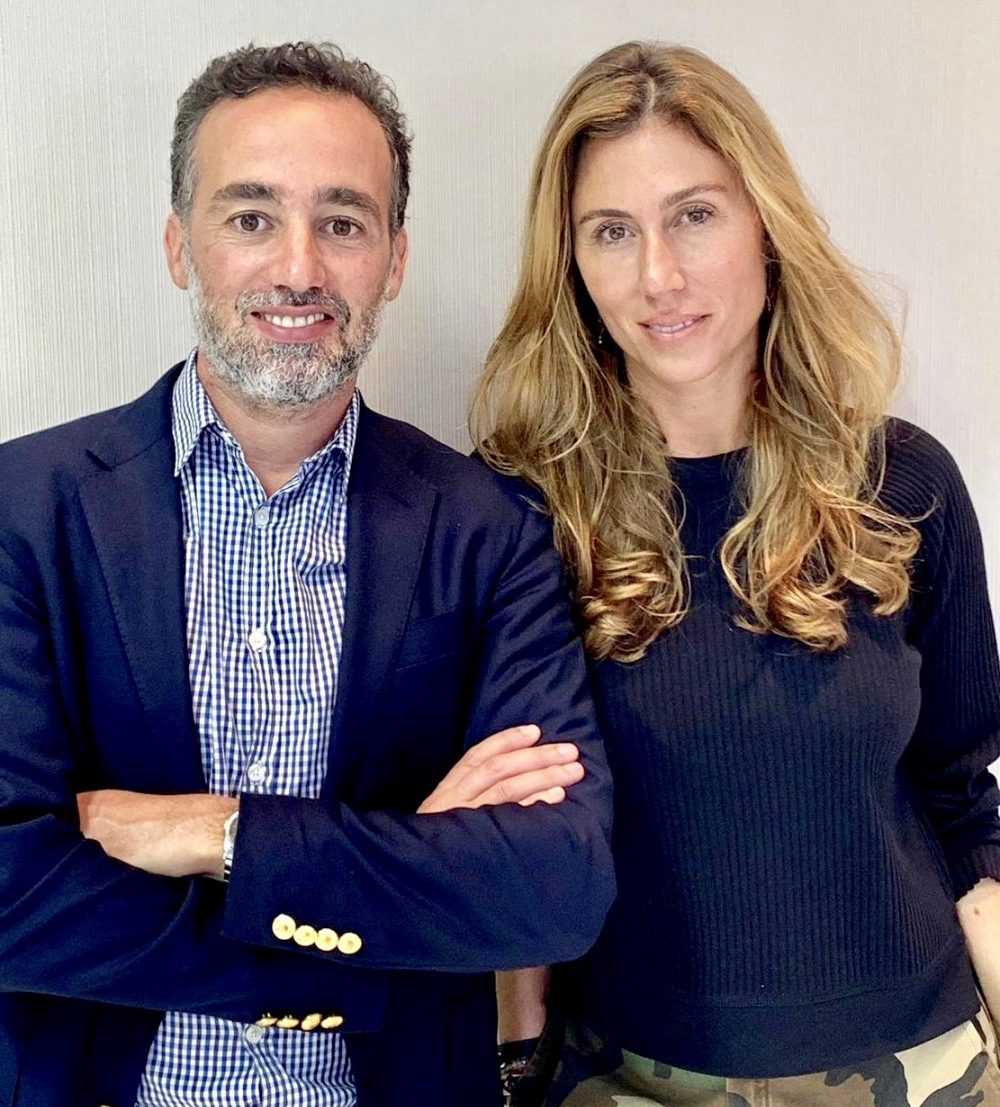 MIAMI EXPERTS
About Us
Freud Group is a Full-Service Real Estate Consulting Agency offering its in-depth expertise of the Miami Market for:
Property Search: Smart, Timely, and Efficient.
Buying/Selling Process: Negotiation, Marketing (Professional Photos/Videos/Drones), Financial/Mortgage, Legal (due diligence, closing,…), Banking (escrow, account opening), Accounting, Fiscal optimization, Administrative;
Property Management: Interior Design, Rental, Maintenance, Quarterly Financial Reports;
Conciergerie: Luxury Car Rentals, Boats/Yachts rental, Sports & Entertainment Tickets, Country Club Memberships, and more…;
We set ourselves apart by constantly thinking "outside the box" to find our clients the perfect match, the best possible deals and conditions.
There is not one day we don't go above and beyond for our clients. We consider ourselves to be a committed partner our clients can always rely on from the very moment they get in business with us!
Last but not least, we only believe in long time relationships! This is the best way to be succesful overtime.
Search places
Searching the right property?
Whether you're looking for a primary/secondary home meeting a particular lifestyle, or for the right investment to meet your goals, you can count on one of our experts to assist you throughout the process in a Smart, Timely, and Efficient way! If you're not familiar with Miami, no worries! We'll be happy to share all you need to know about each neighborhood!
Search homes